Our Team
Your Success is our responsibility
Eric Barber
Founder & Coach
Certifications
CrossFit Level 1 & Level 2
CrossFit Endurance
CrossFit Gymnastics
ISSA Sports Nutrition
Ki-Hara Resistance Stretching
Precision Nutrition (currently enrolled)
NCCP Olympic Weightlifting L1
CrossFit Advanced Coaching Concepts
Best part about being a coach
There is nothing more satisfying than seeing how the work we do transforms people. When members show up & give it their all, it enhances their body, their mind, their health, their relationships, their work & everything in between. It's fun just being a part of that.
Experience
In 2006 Christi and I bought a personal training studio in south Florida. We left Calgary bright eyed and bushy tailed. We were fortunate enough to work with some of the NHLs finest including the Florida Panthers, a few Olympic athletes, an LPGA tour pro and the world's best wakeboarder.
Although the high-profile athletes were great, we were really fortunate to have developed strong relationships with regular Joes, desk jockeys and stay-at-home moms. After more than 10000 hours of one-on-one & small group training, in addition to nutrition/weight loss coaching, we decided to pack it all in and move back to Calgary to start Barracks Fitness. We couldn't be happier.
Christi Barber
Coach, Founder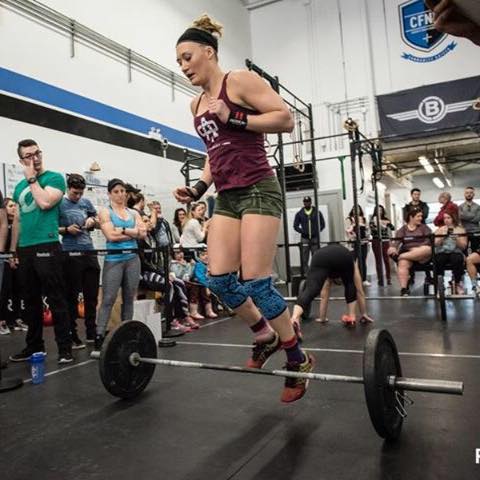 Certifications
CrossFit Level 1 & Level 2
CrossFit Kids
CrossFit Gymnastics
NCCP Olympic Weight Lifting Certified Level 1 Coach(Level 3 for squash)
Outlaw Camp with Rudy Nielson
Carl Paoli Gymnastic Seminar
CrossFit Advanced Coaching Concepts
Best part about being a coach
In order to be a good coach you must be able to meet each individual where they are and help them find what they are truly looking for. This could be achieved with tips on exercise, but being a true coach involves listening and trying to understand the whole individual. Once we have goals set and new things to strive for our members are happy, stronger, fitter and more motivated in their minds and bodies. This is exciting for both coach and athlete.
Experience
Owned and operated of Emery Behavioral Medicine in Florida for 6 years providing top athletic training for Pro, Olympic and wannabe athletes ;) Owned and operated Principle Nutrition – a successful nutrition company focused on changing behaviors and creating lasting weight loss results. Former squash professional coaching top athletes from around the world.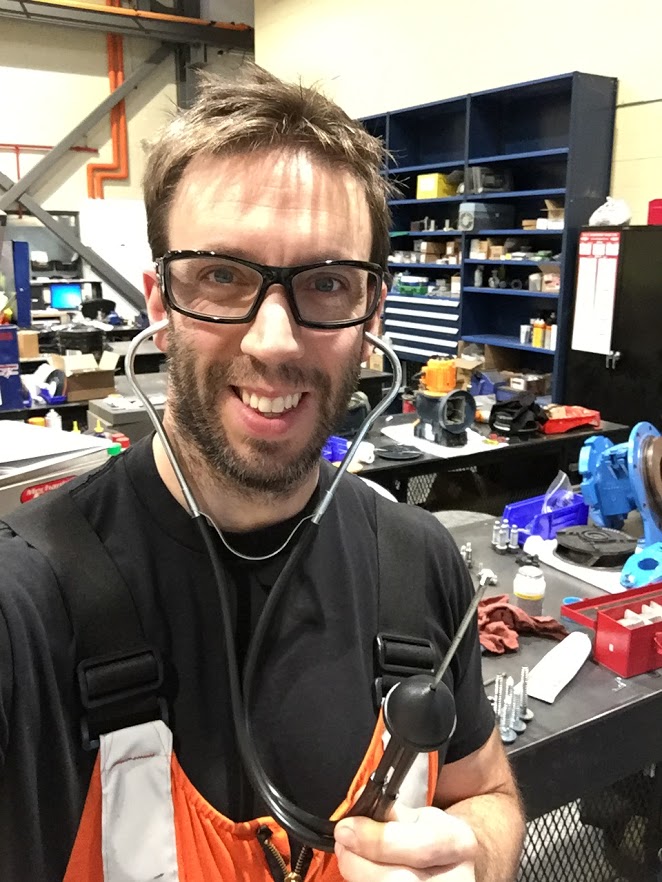 Certifications
Best part about being a coach
There is a certain je ne sais quoi about being a fitness coach. I really enjoy helping athletes develop different skills, especially the snatch and clean & jerk, I love the precision that's required with Olympic weightlifting. I find it incredibly rewarding to meet a new member that has trouble moving through a full range of motion when they begin and, over the course of a few months, I get to watch them regain the mobility they were born with. Being able to motivate someone to push themselves past the point they thought was possible and seeing the excitement on their face when they surprise themselves is actually priceless.
I started CrossFit in 2014 and moved to Barracks Fitness in 2015. Since then I've competed in numerous competitions including The Battle in the Barracks, Bridge City Beatdown, Halloween Havoc, the CrossFit Open and The CanWest Games. In 2016, I completed my CF-Level 1 Trainer course and began coaching at Barracks Fitness. I've taken courses in different sports such as gymnastics, power lifting and strong man to gain more knowledge, better coach athletes and to help with my own progress in the sport of CrossFit.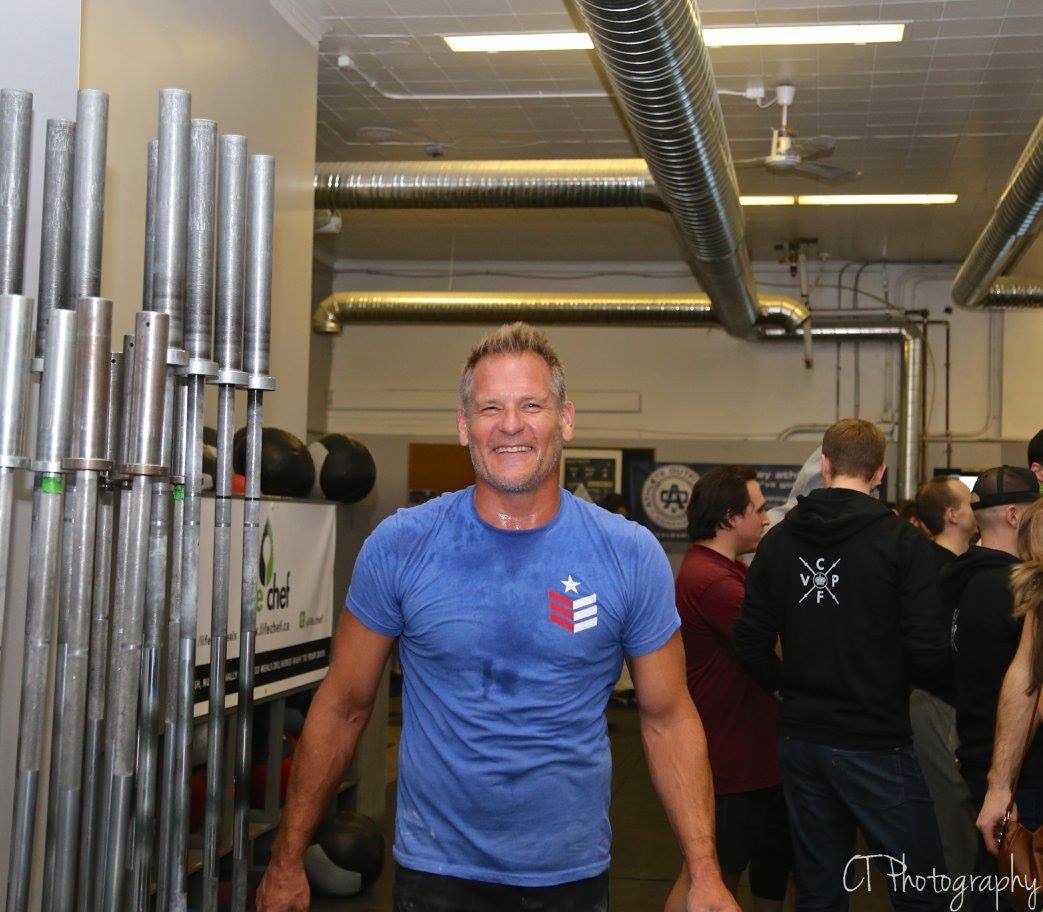 Certifications
CrossFit Level 1 & Level 2
Best part about being a coach
Being a part of an athletes successes. Be it their first pull up or the seasoned athlete crushing their Fran time. I get as excited when I see athletes obtain their fitness goals. It's such a positive vibe.
Experience
I have been an athlete since 2013 and a coach for since 2014. Barracks Fitness & competing in the sport of Crossfit has been a big part of my many successes. Boasting a 2nd place podium finish, support through recovering from injury and encouragement to be the best coach I can be. With such a positive atmosphere and a welcoming smiles every day I walk into the the box it feels like home and as a 50 plus masters athlete I'm in the best shape of my life.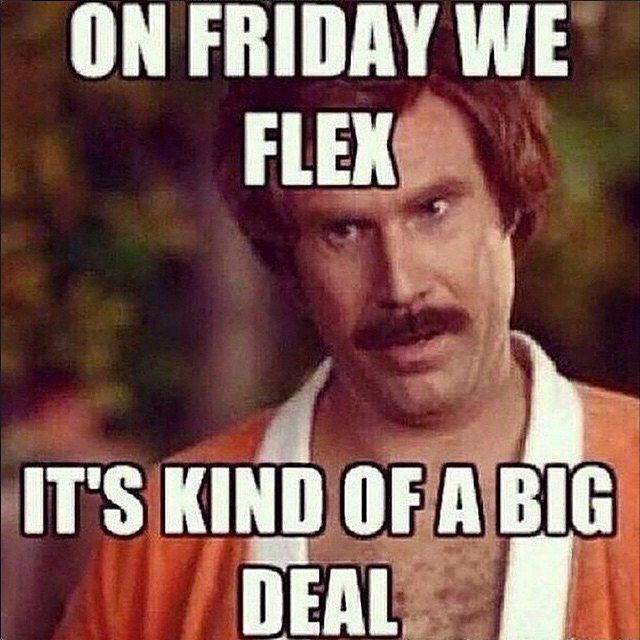 Certifications
Best part about being a coach
The best part of coaching is absolutely watching the progression of athletes without them even knowing they're achieving their goals. Then, all of a sudden, they have that Ah-ha moment. Best! Feeling! Ever!!
Experience
I have been Crossfitting since 2012 and coaching since 2015. As a competitive collegiate athlete and national champion it was a natural draw to the competitive nature of CrossFit. Having an amazing group of athletes to support and still challenge me made it easy to keep coming back.
CrossFit Level 1 & Level 2
CrossFit Mobility Trainer Certificate
CrossFit Advanced Coaching Concepts
Precision Nutrition Level 1
AFLCA Certified Group Exercise Specialty Leader
Currently Enrolled Mike Salemi Mastering the Kettlebell
Alberta Respect in Sport Certificate
Standard First Aid CPR/AED
Best part about being a coach:
Instant fiends! HaHa
I personally love CrossFit. To have the opportunity to share my love for the sport, experiences, knowledge and empower the young and young at heart to meet their personal goals. 
It is very exciting and rewarding to see people advance in the sport of fitness!

Experience: 
2010 Started CrossFit in a Buddy's Personal Training Gym
2014-2015 Coached at CrossFit Ramsay & CityScape
2020 Coaching at Barracks Fitness (Harassed Eric for a job, he finally broke!)
2018-2021 Spin & Group fitness Coach Bow Valley Club (closed due to COVID)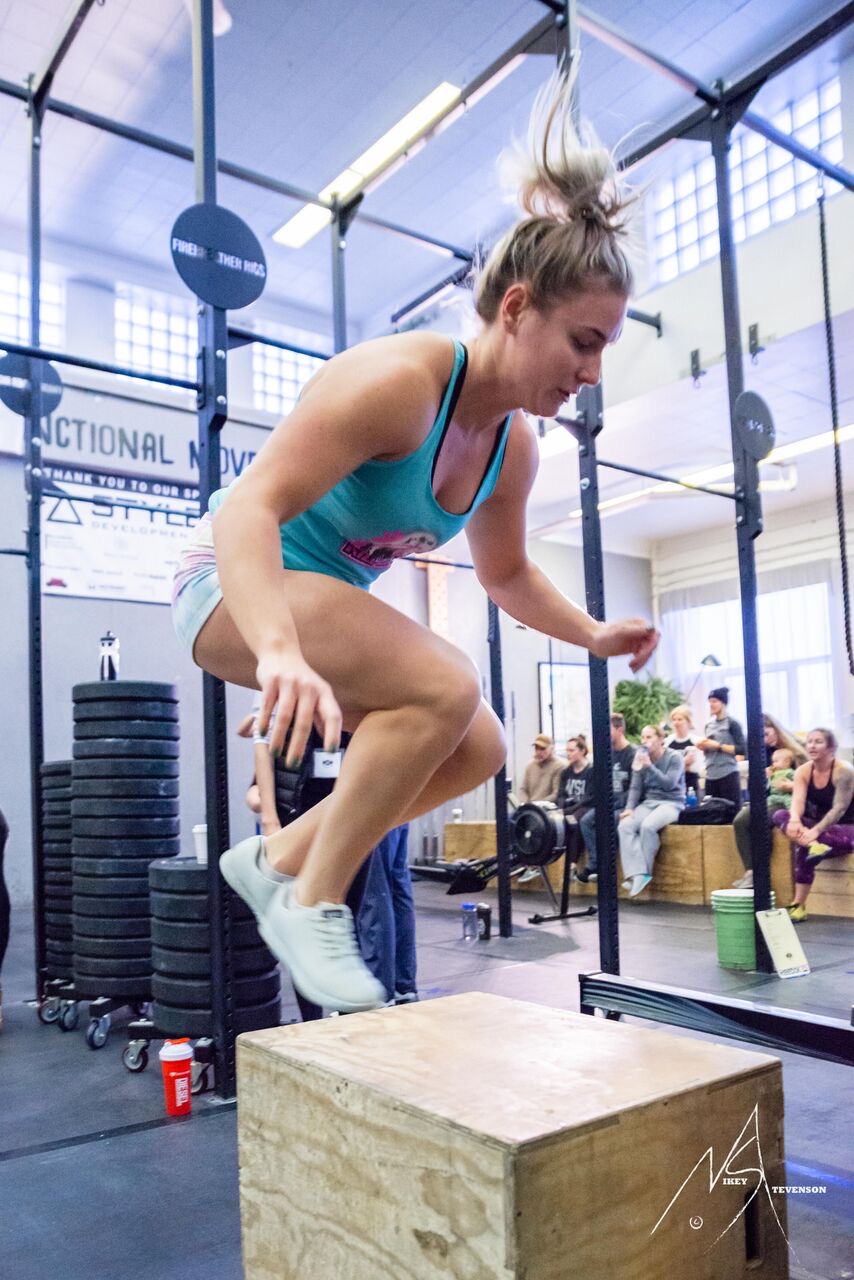 CrossFit Level 1

Standard First Aid CPR
Best part about being a coach

Helping people reach their goals and watching people turn into the best versions of themselves! CrossFit has had an incredibly positive impact on my mental health and lifestyle, and I enjoy being part of that process for others. As I mainly coach kids and teens, I hope to inspire them to reach their fitness goals and take part in their healthy development. I believe CrossFit can empower others and improve confidence!
I also can't forget that the community at Barracks is one-of-a-kind. I am so honoured to be a part of this community and being a coach allows me to connect to the members even more!

Experience
Growing up, I played a variety of sports— volleyball, basketball, soccer, swimming, rugby, you name it...I had actually started CrossFit in high school at the age of 16, but was too invested in my high school rugby team to continue. I started CrossFit again in 2015 at CrossFitBC in Vancouver. After 2.5 years, I moved to Calgary and joined Barracks Fitness in 2018. Little did I know, I would be joining an amazing family! I love to compete and have competed in many local competitions (I prefer team over individual!).